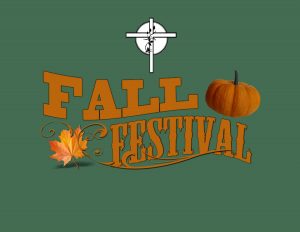 SIJ Fall Festival
Join us for our Fan Festival on Saturday, October 7, 2017 from 9:00am – 12:00 pm. We will have vendors from all over the community, Food Trucks, music, dance groups, crafts, games for kids, pumpkin painting, Trunk-or-Treat, and a special Mascot guest.
Trunk-or-Treat will take place from 12:00pm – 1:00 pm. Cars must be parked in the back lot by 11:45 am to participate. The lot will be closed off to cars following that time. The lot will reopen at 1:00 pm at the end of the event.
Vendors
Information is coming soon about how to reserve your spaces.