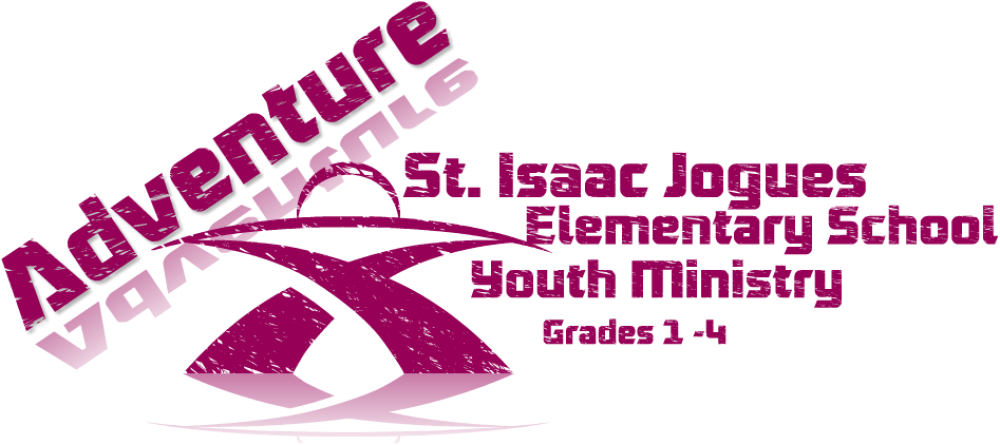 St. Isaac Jogues Youth Ministry strives to empower young people to live as Disciples of Christ in our world today. We hope to foster the total personal and spiritual growth of each young person. Together we learn about our faith and have some fun.
For young people in grades 1 to 4, the ElementarySchool Youth Ministry serves to introduce younger students to a broader experience of the faith community. All young people in the parish are invited to participate in a wide range of activities designed specifically for elementary-schoolers, their friends, and families.
Elementary School Events
So what is Adventure? We will meet 5 times a year on a Saturday morning for an adventure through the Bible. We will play games, learn a songs with cool dance movies, make crafts, have snacks (because what is Youth Ministry without snacks), and learn about a different Bible story each time.
This year, we will go on Adventure Mountain. Throughout the year, we will climb higher and higher to learn more about God, and His great love for us.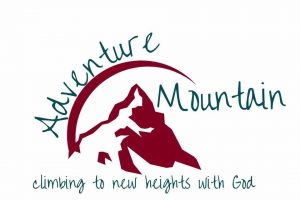 Each event costs $5.00 or you may pay for the year in advance for only $20.00 for all five events.
The dates and themes are:
September 24: The Burning Bush (Exodus 3)
December 3: John the Baptist (Luke 3)
January 14: Adam and Eve (Genesis 2)
March 11: Noah and the Flood (Genesis 7)
May 13: The Beatitudes (Matthew 5)
To begin the registration process, please fill out the form below.

Check out our Elementary School Facebook group.
Follow us on Instagram.
---
Contact:
Jon Gerstmyer: jgerstmyer@sij.org
(410) 668-3686
Keep in touch with our High School program by signing up for our E-Newsletter