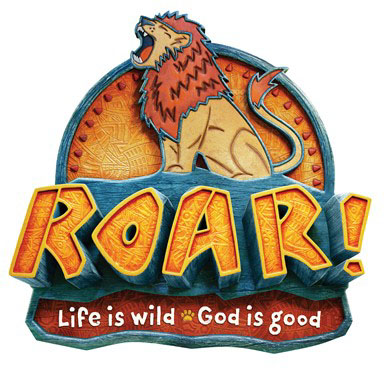 This summer our VBS theme is ROAR!. This epic African adventure engages the whole herd. At Roar, kids explore God's goodness and celebrate a ferocious faith that powers them through this wild life.
DATE: July 15-19, 2019
TIME: 9:00 a.m. – 12:00 noon
PLACE: St. Isaac Jogues Church Hall
COST: $30 per child
$7 for a Music CD — RESERVE NOW!
AGE: 4 (by June 30, 2018) through those who complete grade 4 in June, 2019
Fill out the form below to register or CLICK HERE to download the registration form.