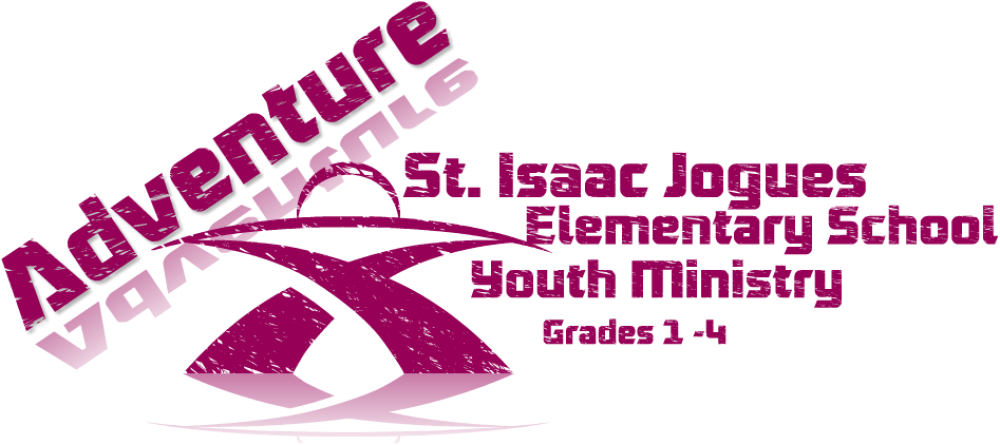 St. Isaac Jogues Youth Ministry strives to empower young people to live as Disciples of Christ in our world today. We hope to foster the total personal and spiritual growth of each young person. Together we learn about our faith and have some fun.
For young people in grades 1 to 5, the ElementarySchool Youth Ministry serves to introduce younger students to a broader experience of the faith community. All young people in the parish are invited to participate in a wide range of activities designed specifically for elementary-schoolers, their friends, and families.
Elementary School Youth Ministry 2017-2018
So what is Adventure? We will meet 5 times a year on a Saturday morning for an adventure through the Bible. We will play games, learn a song with cool dance movies, make crafts, have snacks (because what is Youth Ministry without snacks), and learn about a different Bible story each time.
This year, we will go on a Deep Sea Adventure. Throughout the year, we will dive into the Bible to learn more about God and His great love for us.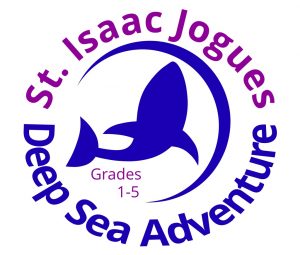 This program will help our children better understand how God Knows, Hears, Strengthens, Loves, and Send them throughout the Bible. There are Bible Stories, Songs and Dance, Snacks, Crafts, Games, Service Projects, and even an adaptive room for those needing to cool off or with different forms of learning.
Here is a preview of what our program will look like!

Check out our Elementary School Facebook group.
Follow us on Instagram.
---
Contact:
Jessica Schlee: jschlee@sij.org
410-661-4888
Keep in touch with our Elementary School program by signing up for our E-Newsletter