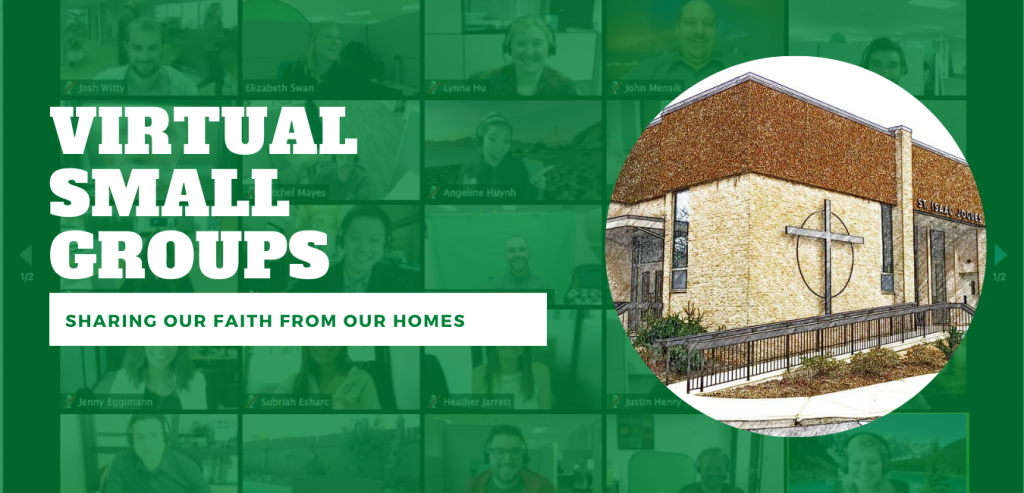 During the pandemic, we began to offer small groups for different groups of parishioners.  These groups meet throughout the week and discuss different topics and reflections based on the coming week's readings.
Reflection Questions for the Week:
Gospel Reading
Matthew 11:25-30
Jesus prays in thanks to God, who has revealed himself to the lowly.
Reflection Questions:
In the Gospel this week what does Jesus reveals to us about God?
Do you sometimes find yourself weary from struggles, pain, or disappointments? What is Jesus inviting you to in this Gospel?
What produces tension in you? What produces peace?
410-661-4888